CROP INSURANCE.
Under Greenhouses with artificial intelligence.
CIDTEI, from its innovation group, developed this greenhouse for the development of AGRO in Colombia and to be able to benefit many of our farmers with the support of different international entities:
Part one: Greenhouse structure with plastic cover, anti-insect mesh, connectors, tubular arches, channels, sanitary booth, support column foundation, all duly certified materials.
 
Part two: Supply, assembly and installation of the internal electrical grid system for greenhouse lighting, taking into account the professional and technical considerations stipulated in the Retie technical regulation and the NTC 2050 standard, including design, calculations and certification of compliance with Retie.
Part three: Design, Manufacture and Assembly of structural tables in stainless steel, by compound sections of width and length specified by the client, with angled upper frames in SAE 304 quality and its turnbuckles, tubular support legs with disk support base and friendly foot systems for a load capacity of 500 Kg / m2, the table surface is in ventilated design ecological plastic for easy water drainage with a load capacity of 3000 Kg
Part four: Design and assembly of a fully automatic drip irrigation system, aerial, directed to each of the pots in a practical and effective way.
 
Part five Design and Assembly of a system for the recovery of wastewater from pots by gravity, through channels, an additional part of the tables, which directs this water to a receiver tank for recirculation.
 
Part Six: Design and conditioning of the floor for a minimum live load capacity of 60 Ton (60,000 Kg) at zero level without concrete, with brick and compacted boundary and gravel.
greenhouse with artificial intelligence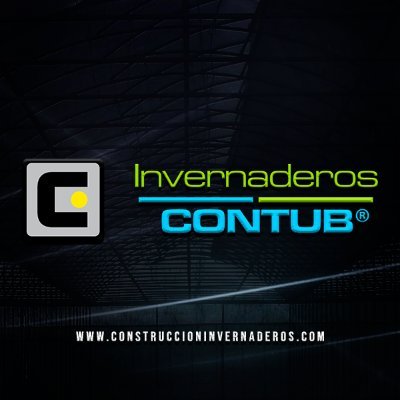 REPRESENTANDO LA COMPAÑIA MEXICANA CONTUB, LIDER EN TECNOLOGIA PARA INVERNADEROS